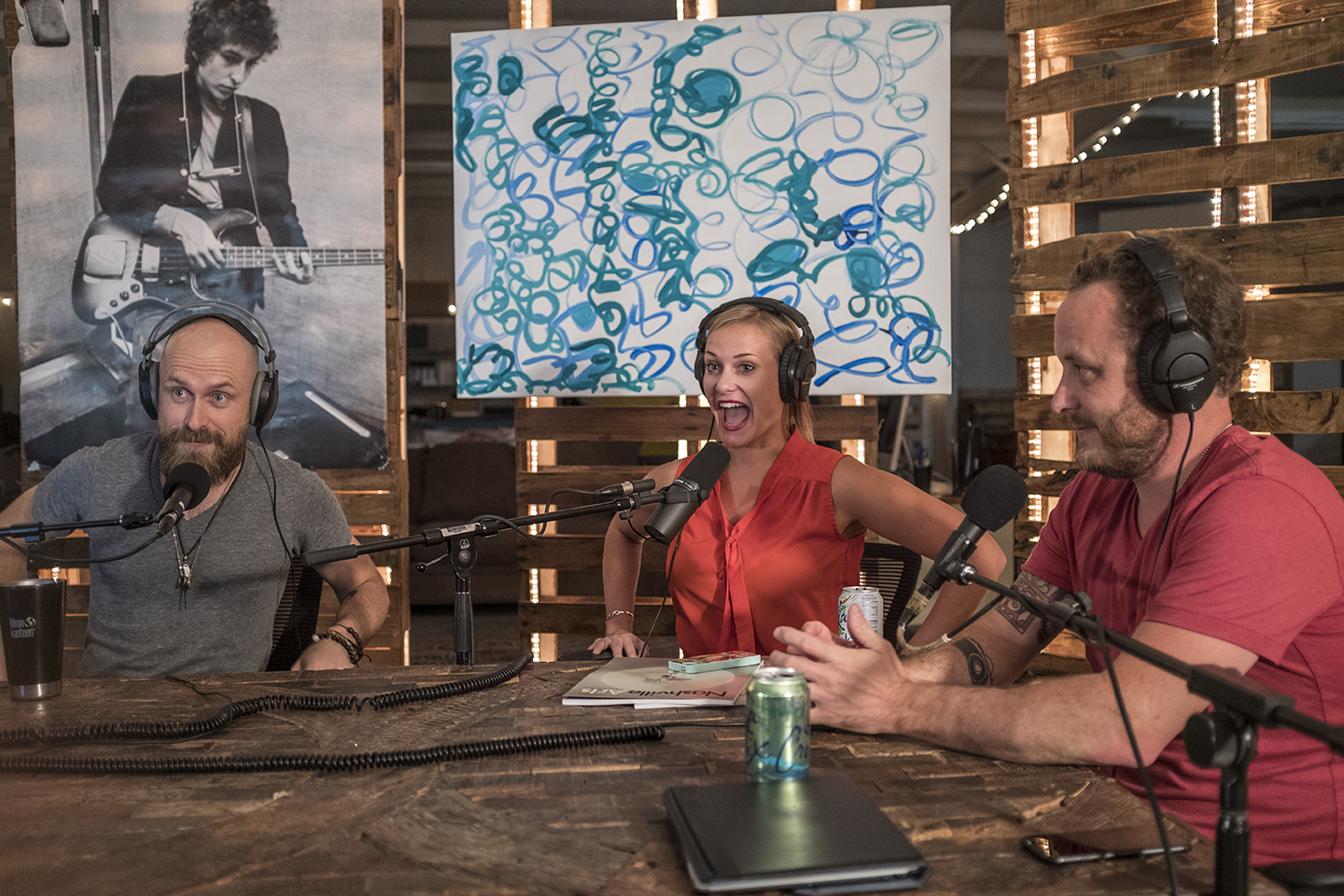 I've never laughed so hard listening to a podcast! There are so many moments of hilarity in my latest interview on Episode 24 of The Matt and Adam Cannot Be Stopped Podcast. It is full of fun with stories about my life as an artist, the Nashville Creative Group and tidbits about all my favorites things.
SHOW HIGHLIGHTS
5:30: Nashville Arts Magazine article explained
8:15: How I got my start in Nashville
11:20: Do I sound like Peggy Hill when I speak Spanish?
13:15: When I got my "College voice" and SCUBA Beth nickname
15:45: Island Hustlin'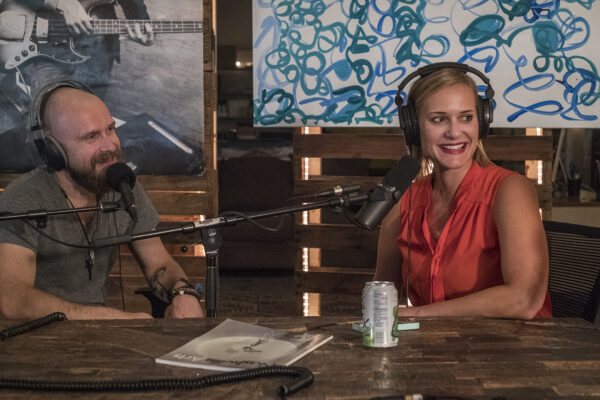 19:15: When I started creating art
22:30: What is the Nashville Creative Group?
28:30: Collaborations with John Partipilo and his "mean onion dip"
34:45: What it's like working in a newsroom
37:00: What I do as a consultant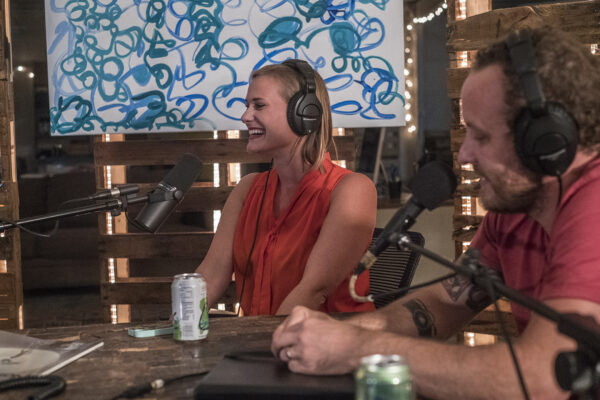 44:00: Real life art world scandals with Richard Prince
57:00: What art is definition
1:00:45: Hanging out in the underground art scene
1:04:45: Mastering the art of selfies and my "shiney tooth"
1:07:00: Talking about our favorite things including 90s music, tattoos, and TV shows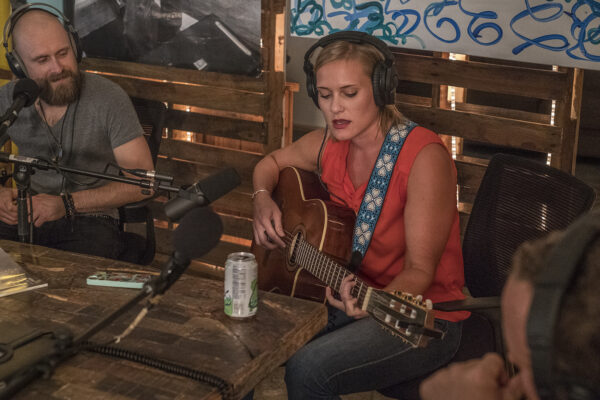 1:09:15: Performance of original song "Today"
1:16:30: How to design a life that feels fun
1:22:15 Why I love making commissions
1:32:30 How do I pick my paint colors and the 10,000 hour rule
1:40:45: Rapid fire round and my favorite hypothetical day in Nashville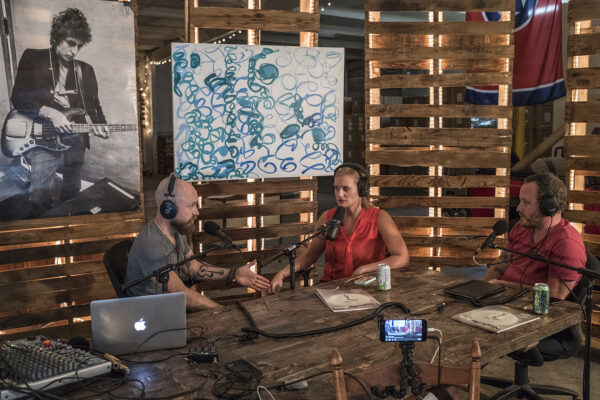 Photography by John Partipilo Photography
THE MATT & ADAM CANNOT BE STOPPED PODCAST
The Matt & Adam Cannot Be Stopped Podcast interviews incredible individuals who, well, cannot be stopped. Matt Walberg & Adam Livingston are two buddies who have spent a lot of time together creating music, art, good times, and now, podcasts. What started as a whim has now evolved to a weekly series that helps bring the great hustlers of Nashville, TN to your ears.