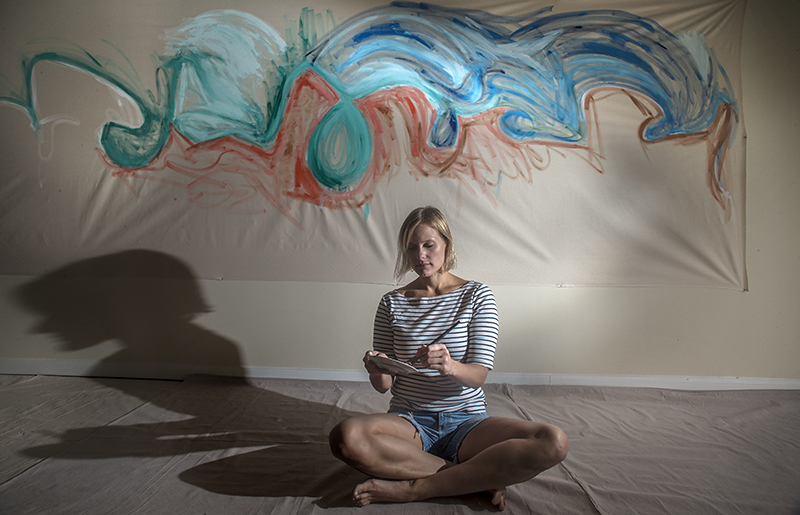 Vulnerability has set me free. Painting heals. Art matters.
Using creativity to express myself has changed my life forever. It's been transformative to embrace expression so boldly. Now I can't stop. I just can't.  I won't. Time to make more art.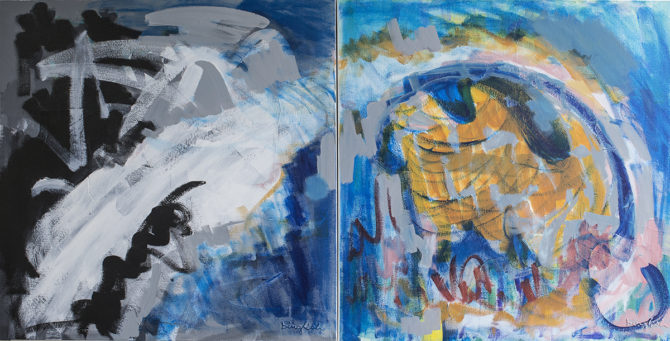 I'm so excited to show others my personal creative process at my workshop, Storytelling with Abstract Art Techniques on April 29th.
In this half day workshop you will learn my multi-step process to express your personal story with paint. The process will allow you to visually create your story and leave with a finished fine art piece that represents your unique creative expression.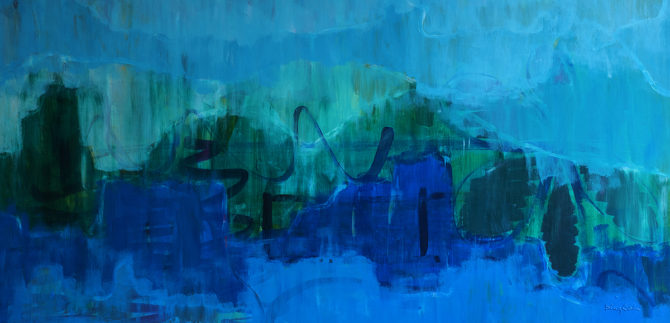 I will lead you through exercises to connect to your heart's energy and create space for creative expression. Through a series of steps I will help you tell your story using the energy of line and color to represent movement through space and time.
Other techniques that will be discussed are gridding, line drawing, choosing colors, mixing colors, painting in layers and intuitive painting. All materials will be provided by our sponsor Jerry's Artarama Nashville.
Early bird tickets are $80 until April 7th and general admission is $120. To register visit my eventbrite page at http://bethinglish.eventbrite.com.