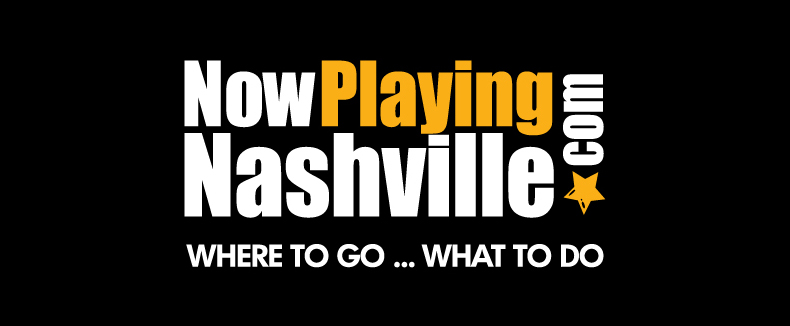 Before the internet we all relied on newspapers, magazines and word of mouth to know about the events happening around town. Unfortunately for the arts and non-profit organizations, their small marketing budgets limited their advertising and exposure for their events.
Then four years ago a group of influential donors and non-profit arts organizations wanted to use the power of the internet to change that forever.  They had an idea to create a website that actively promotes the non-profit arts organizations in the Middle Tennessee area.  That's when NowPlayingNashville.com was born as an initiative of the Community Foundation of Middle Tennessee.
I sat down with Kelly Walberg, the Online Marketing & Web Content Coordinator for NowPlayingNashville.com and she explained to me how it all works:
By giving non-profit arts organizations a platform to promote, we have created the most comprehensive event website for the arts in Middle Tennessee.  Although it started as a way to promote the arts we have also included for-profit organizations, family events, festivals and sports.  I would say our main focus initially and still today is arts, visual arts, performing arts and music.

Overall it is a huge platform that supports anything arts and entertainment focused in Middle Tennessee, including the 40 surrounding counties.  Events can be listed for free on NowPlayingNashville.com and that helps create traffic and awareness to what's going on.  It also helps people discover new things to do in Nashville.

We really want to make it easier for people to find things to do and primarily we want the locals to have a reliable source of accurate and up-to-date information on events.  Visitors that come to the site see there are hundreds of active events and they can stumble across just about any activity imaginable.
NowPlayingNashville.com has given the smallest of organizations an opportunity to promote and reach thousands of people through the click of a mouse. They brought art events in Nashville to the forefront and are a driving force in the promotion of the arts in Middle Tennessee.
Their content is also shared through their partners' websites, extending their reach even further.  The Tennessean, News Channel 5 and the Visitors Bureau are just a few of their partners using their data to supply event listings on their own sites.
So for anyone looking to promote an event or find something to do, NowPlayingNashville.com should be your first stop.  Tell your  neighbors, tell your friends and please share this post to spread news about the arts even more.