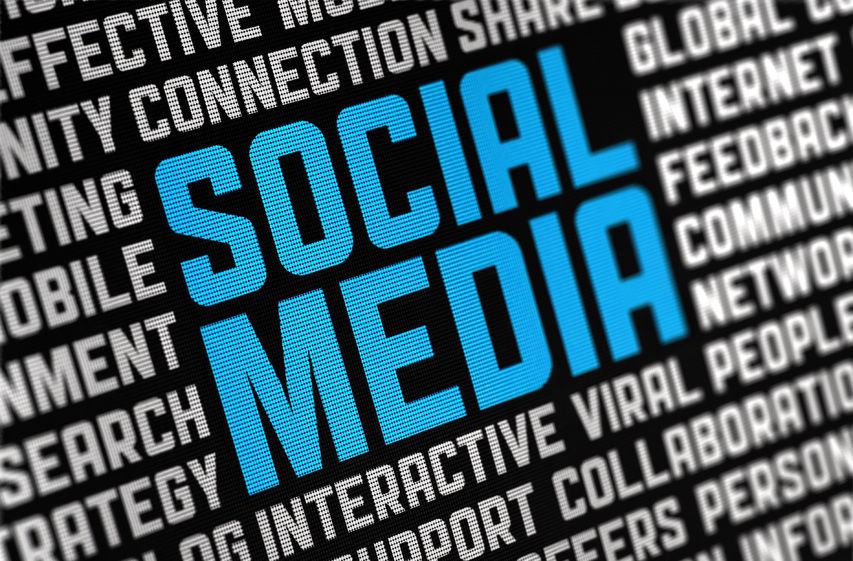 Have you ever wondered how your activity on social networks effect your website's rankings on Google? I never did until last night at an event hosted by the Social Media Club Nashville with guest speaker Ross Jones from 2 The Top Design.
Google ranks websites based on two factors, relevancy and authority.
Relevancy means putting the right words in the right places.  This means making sure your website's URL, title tag and body content are all using the words that people would be typing into a Google search to find you.  If you're an artist or a musician in Nashville and there's nothing on your site that states this, then you're pretty much invisible to Google and your potential audience.
Authority is measured on how many other sites are linking to your page.  If your website URL is on other websites like blogs, news, etc. then your authority increases across the web.  It's kinda like a personal recommendation, Google trusts websites that other websites trust, which is still the best way to increase your ranking online.
According to Ross, your activity on Facebook and Twitter has little to do with how you will rank on Google, but by using Google+ you are able to increase your ranking by acquiring more friends and making frequent posts. The reason for this is because Google+ is Google.
Google is moving towards a more personalized search, so when your friends on Google+ search on Google your information is more likely to rank higher just because you are connected.
So if I could make one recommendation today I would say investigate Google.  Update your profile.  Make a post.  Connect with new friends. Be active.