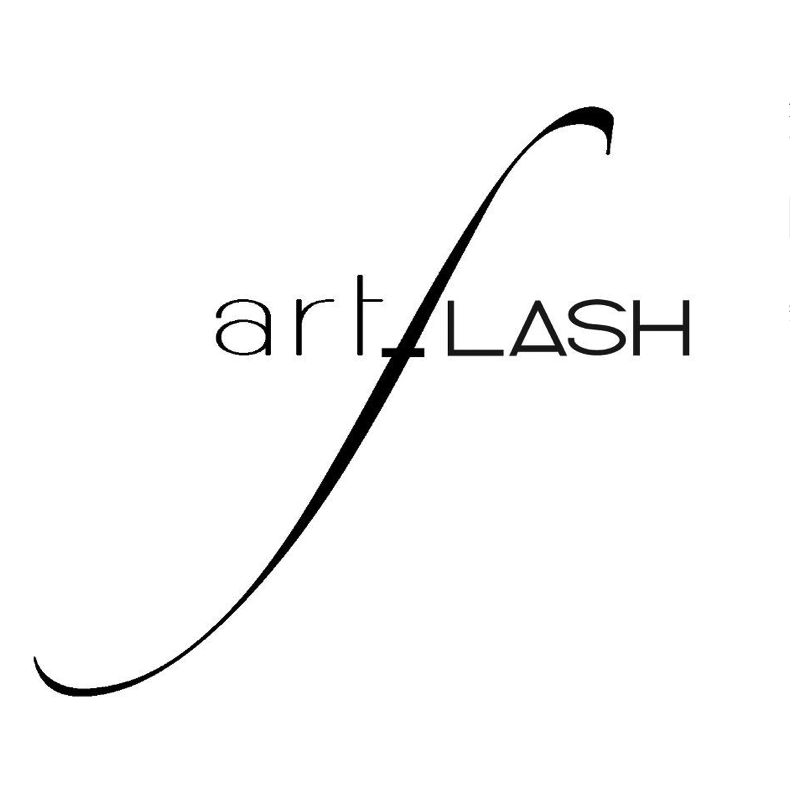 Yesterday The Hillsboro Village Art Walk was a huge success and ArtFlash captured it all!
What's ArtFlash?!?  It's an awesome new page on facebook that promotes and supports the entire art community in Nashville.  To say creator, Meagan Nordmann Rhodes, is passionate about art is an understatement.  She lives for it!
During a typical week you can find Meagan at many of the art events documenting the evening on facebook. What's great about ArtFlash is that it's all about every type of art.  So you can expect so much from this page and this woman.
It's pretty clear that Nashville loves music and art! We celebrate that commonality together every month at multiple locations.  It's a little overwhelming, I know! Check out Meagan's photos below from the Hillsboro Village Art Walk and see for yourself.
If you want to get more connected in the art scene in Nashville is this a great place to start. Like ArtFlash and start getting involved!